Just imagine having a warm, comfy home somewhere between woods, hear the birds singing all day long and enjoy what our mother-nature is giving to us. Sounds attracting, doesn't it? Now for real, I would like to have a home decorated in rustic style, but the most important is to have a fireplace to warm me up during cold winter days. Yeap, that is my dream home (second home, after having an urban one). These are the pictures that inspired me for my dream: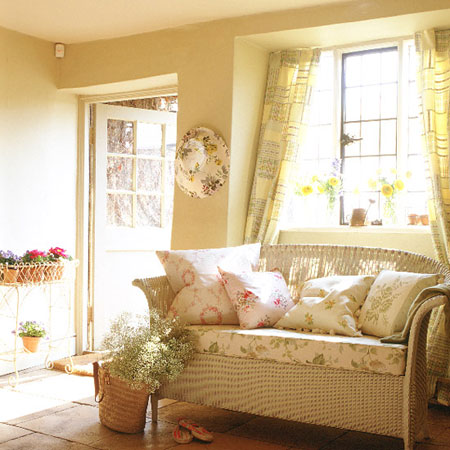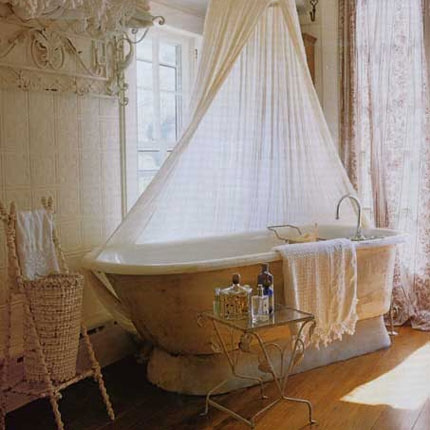 I'm loving this bathroom!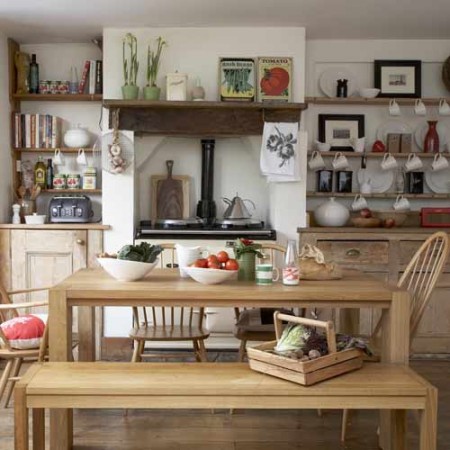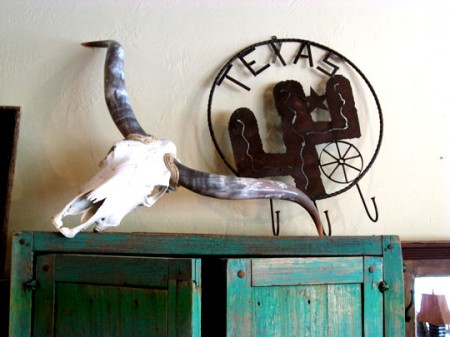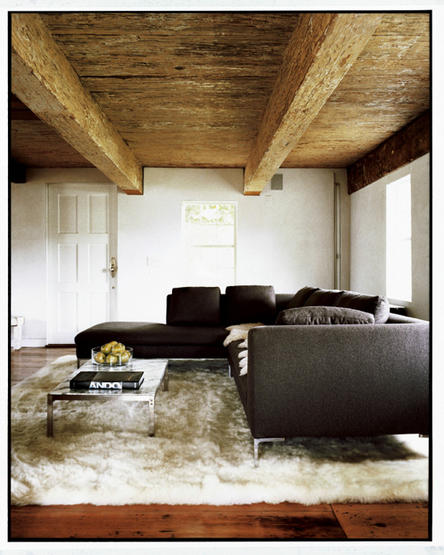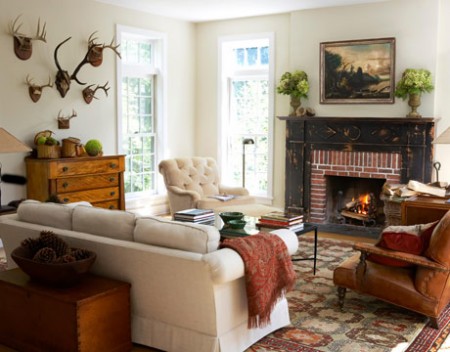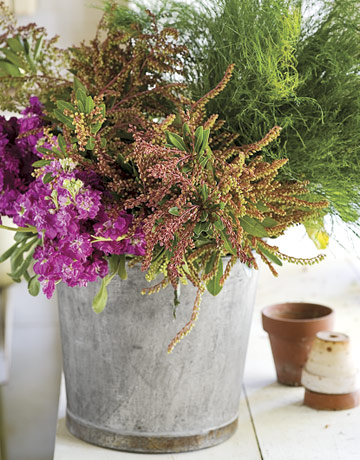 Adore this gorgeous vase via Country living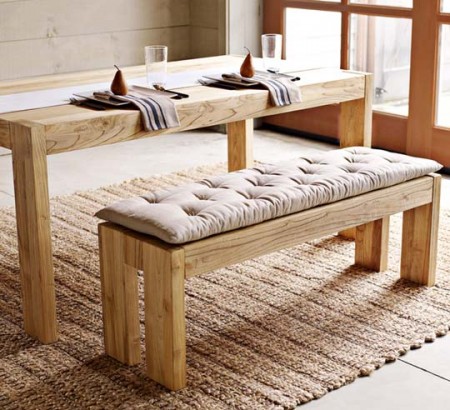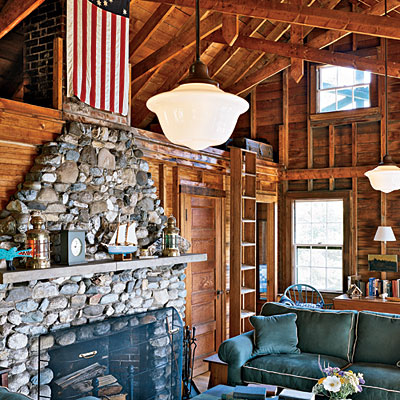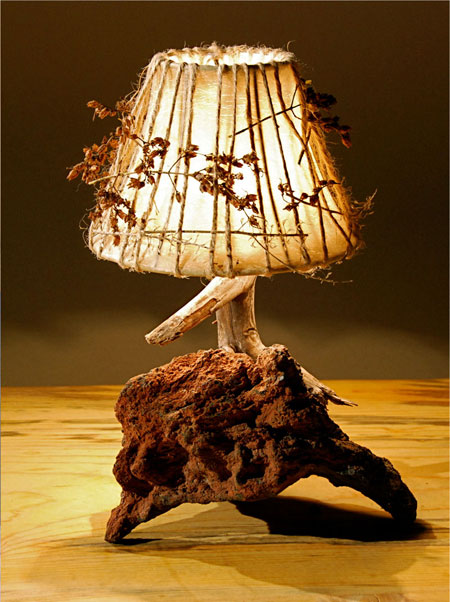 This lamp is just so perfect for a rustic home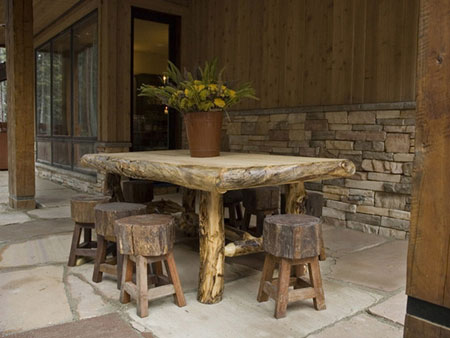 Isn't rustic style just adorable? Just looking at these pictures makes you feel like that's your place and the only thing you're missing is a great book! I think I love my dream :). What do you think about all this? Would you give up your megapolis for living in one of these homes?