Polka dot is a really popular theme for a baby room or furniture. But, did you notice lately how polka dot is being used not only when related to kids?! And I admit that I get melted when seeing this. The look of a polka dot sofa is so innocent and cute, while showing off a challenge. I mean, come on, not everybody would dare to paint the bathroom floor in white and brown polka dots (see picture below). Whether I'm right or not, polka dots smell French (a bit) and it attracts  somebody's eye, doesn't it?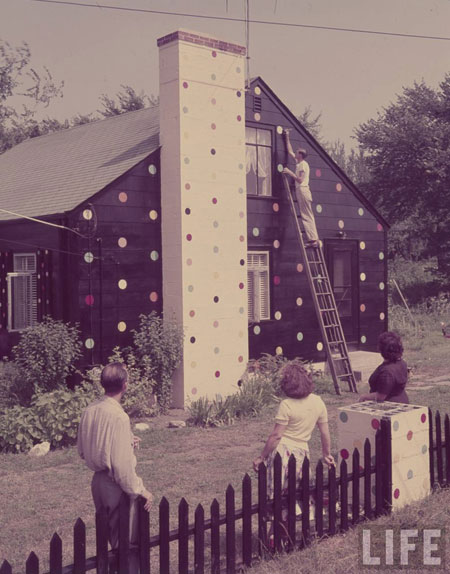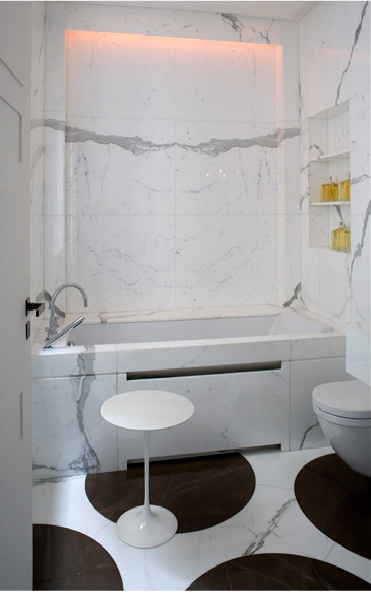 the floor I mentioned before in the post





Polka dot themed room

how cute is this?
Do you like polka dots? Or maybe you prefer some other pattern?