As promised before, now I'll bring to your attention the images which impressed me the most from my very favorite interior design book New York Interiors. I must confess that the huge difference between London and New York Interiors makes the 2 places so unique and special! And I really can't decide where would I like to live or what style is closer to my heart: London or New York. Well, one thing is for sure: I loved both these spaces and their decors and I'm very proud of starting my interior design 'career' being inspired by them!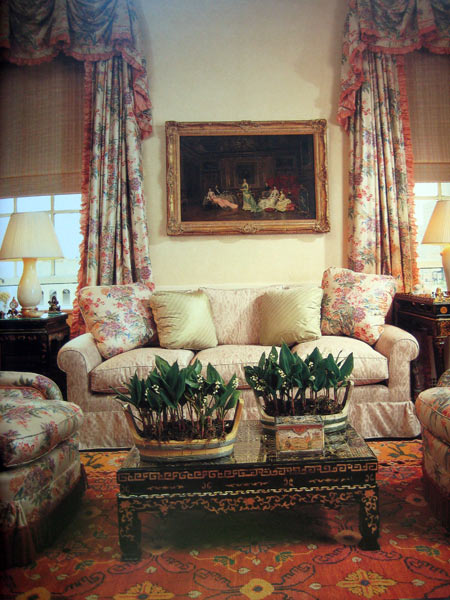 Home of Brooke Astor – president of Vincent Astor Foundation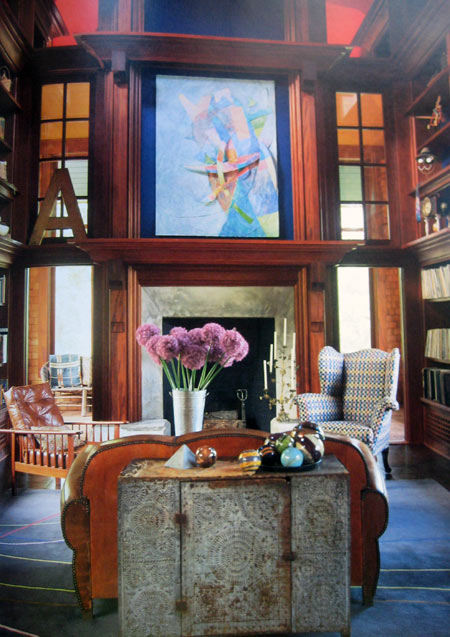 Home of Alexander Julian – fashion designer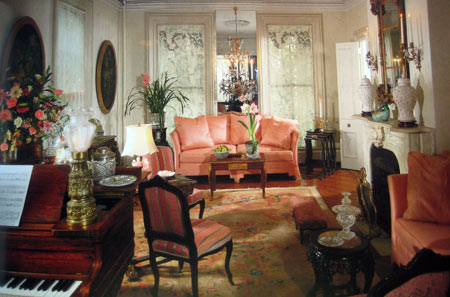 Arlene Dahl and Marc Rosen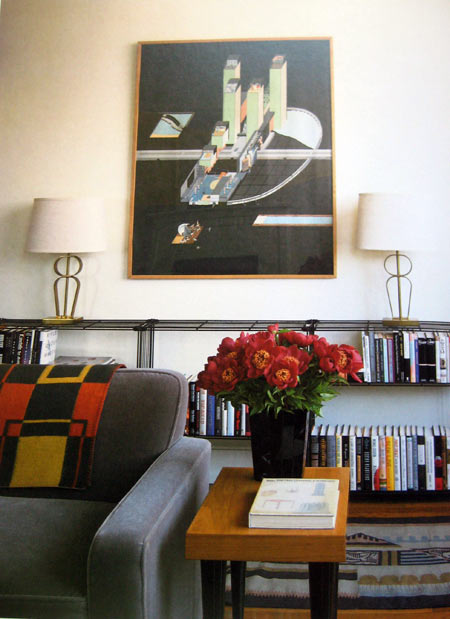 Charles M. Milhaupt – trustee of the Howard Gilman Foundation
The 2 images above are of home of Donald Trump – real estate tycoon (who doesn't know Donald Trump?)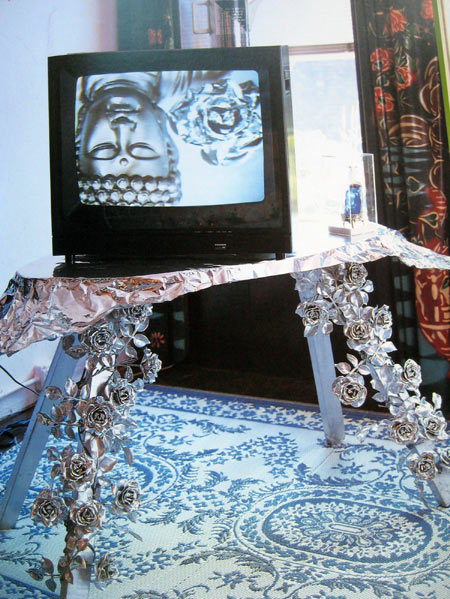 Izhar Patkin – Israeli artist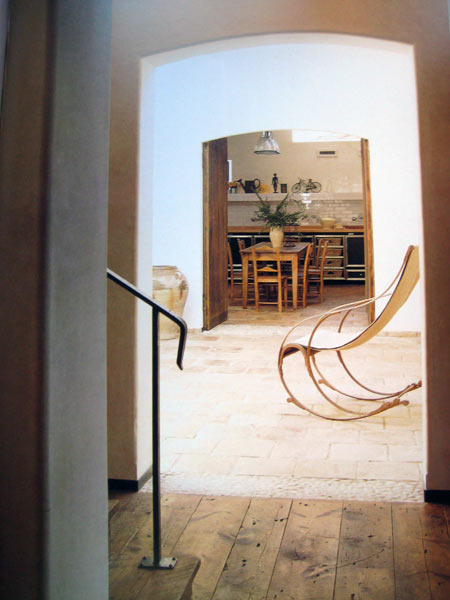 Laurence Kriegel – owner of decorator shop "Interieurs" on Wooster Steet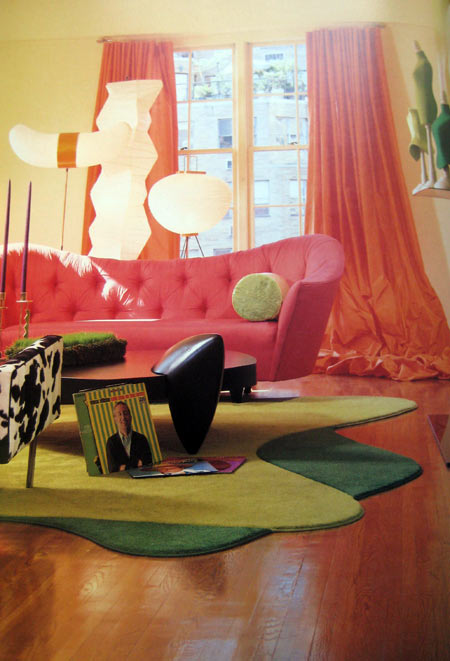 Linda and Tom Platt – fashion designers from Midtown Manhattan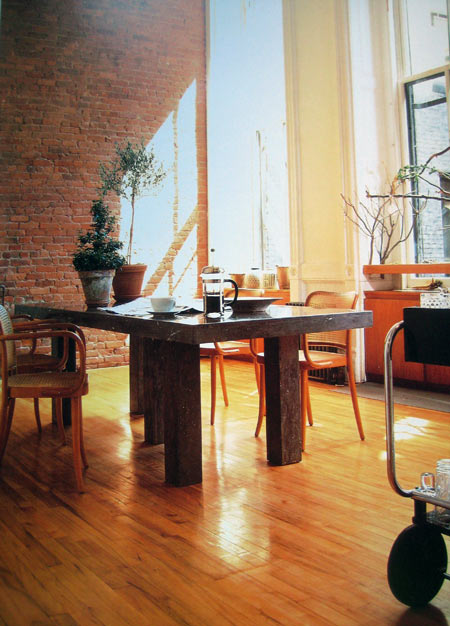 Michele Oka Doner – designer and sculptress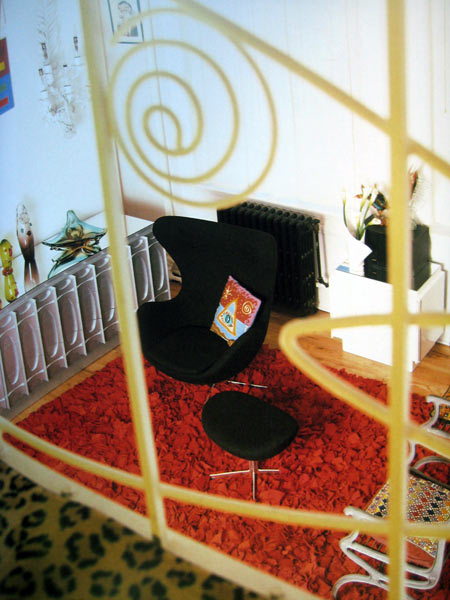 Simon Doonan – vice-president and creative director of Barney's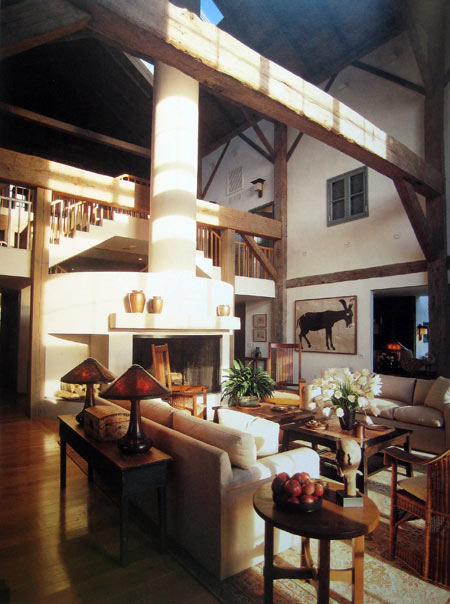 Steven Spielberg – film director of all times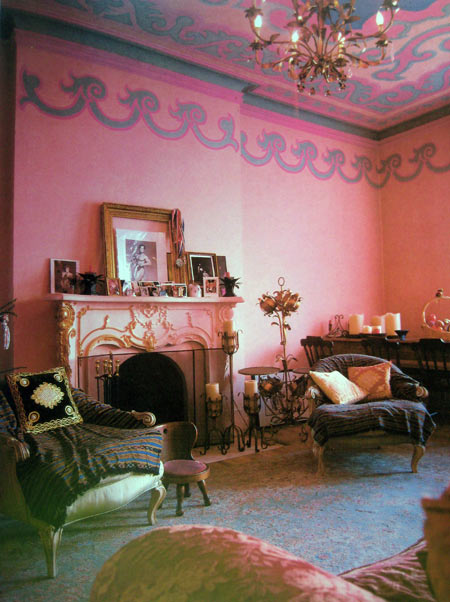 Susanne Bartsch – fashion designer, Manhattan's queen of the night
The 2 images above are of home of Todd Oldham – New York fashion designer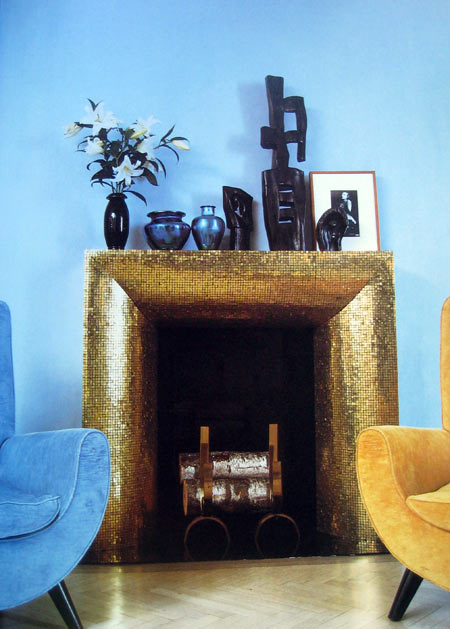 Cosmopolitan fashion designer Wolfgang Joop
*images via New York Interiors, scanned by Ludmila of CreamyLife
There are so, so many other lovely interiors, I just want to cry that I can't include all of them in my post! But eventually, I will feature the big designers' and artists' of New York homes and you'll be surprised of their creativeness!
Happy Monday!