It's 1 am here and I'm still awake (I guess energy drinks do work?!), so I thought I'd share some inspirational turquoise images with all of you. You know I love turquoise and turquoise images are making me so so happy! I always feel overwhelmed when I see them, my heart starts beating faster and I can't help myself! So, now when searching for pictures on my favorite House of Turquoise, I already couldn't stop, I wanted more and more and I'm just sad I can't include a lot (!) of pictures in my blog post.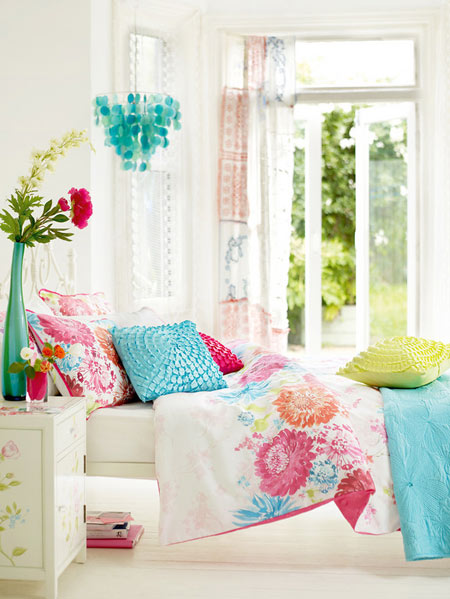 *images via House of Turquoise
Such a beautiful color, I will NEVER get tired of it! Believe me or not, turquoise is the only color I adore and I'd definitely die for!
I really hope you like turquoise, otherwise we might have a serious conversation! Just kidding :). What do you think about it?