I'm experiencing a strange feeling today –  lack of inspiration. I mean, it's very very bad for a blogger and that's making me sort of sad. It might be because of the weather ( it's cloudy and very windy these days) or the tiredness I feel. Either way, being so not inspired, I'm loving soft pale colors as they describe the best how I feel and a soft peach seems just perfect for my mood today. Some inspirational pictures for you (and me too):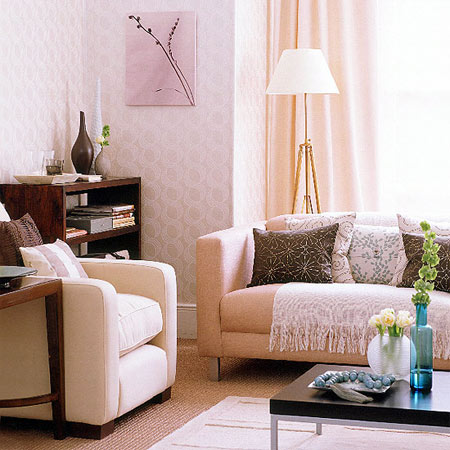 And one more kind of off topic image, but which I really like as it's so sweet: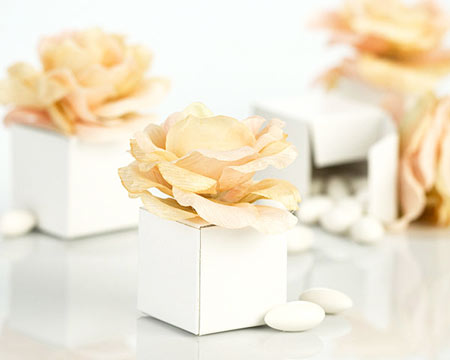 Oh well, hopefully I'll be better soon, but I promise I'll be back today with more posts!
Do you like soft peach?