Hello, my friends! Sorry for being so absent today, I'll try to make it up to you now! You know I love talented photographers, right? Oh well, who doesn't? I blogged about them a lot of times, but I never tire of them! So, I'm bringing now to your attention another great lady, photographer, all the way from the Netherlands! Marjon Hoogervorst is a very open-minded person, with a great eye and sense of taste, which I think is more than enough for a good shooter, isn't it? She has her own style, it seems to me she's very much into modern country style, at least that's what I could see in the pictures taken by her. Alright, I guess I'll let you decide by yourself what is Marjon's style and don't forget to let me know what do you think about her!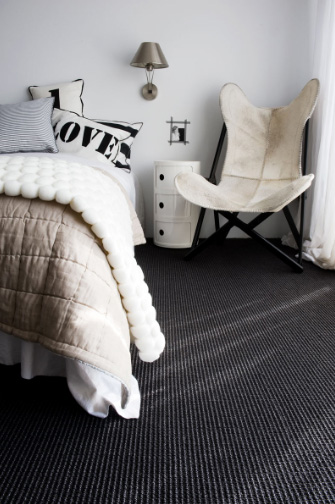 *pictures taken by Marjon Hoogervorst
Thoughts? Please do not hesitate to tell me what do you think!