Hi, my lovelies! I must apologize today again, I know! I am absent, but I didn't abandon you, no way! I really hope it will not happen again! So…today I bought my favorite magazine (finally, I was chasing it for days!) and attic rooms were featured. I know I blogged about living in the attic already, but today I learned some things, so now I'll not just post beautiful images of attic rooms, I'll try to help you decorate an attic room, by providing useful (I hope) tips! :).
1. There just must be plenty of (sun) light in an attic room: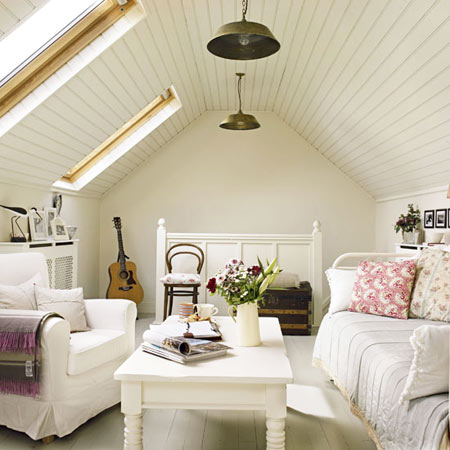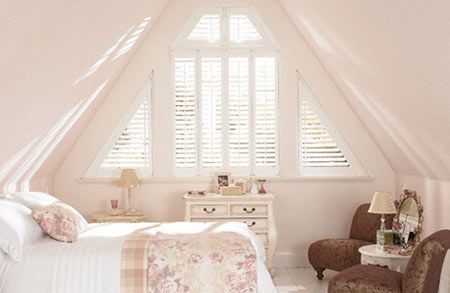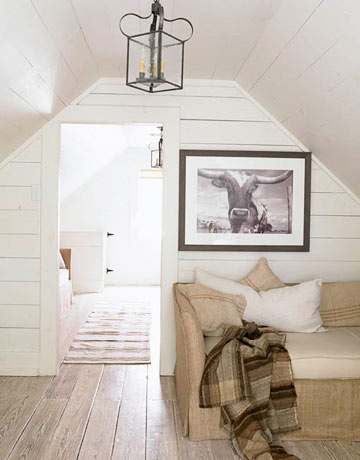 2. Decorate your attic room with yellow as this is a very sunny color and it will make your room shine right away!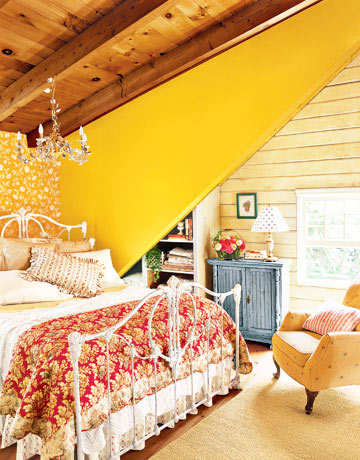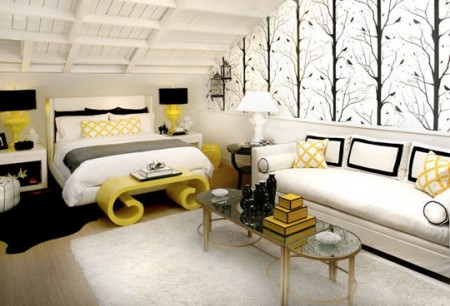 via coco+kelley
3. Attic rooms don't like too much furniture and accessories, especially if we're speaking about a small space. I'm not suggesting to stay minimalist, but a small attic room will look way bigger without so much furniture.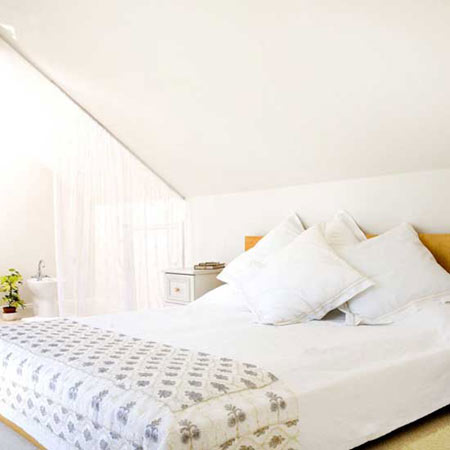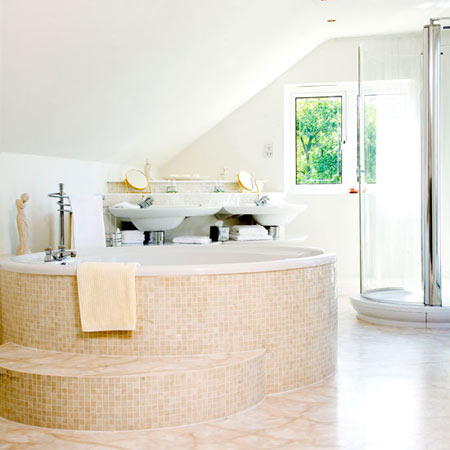 4. Sleep (or enjoy your bathtub) under the window. This way you will definitely feel freedom and happiness – just think of the blue sky you see!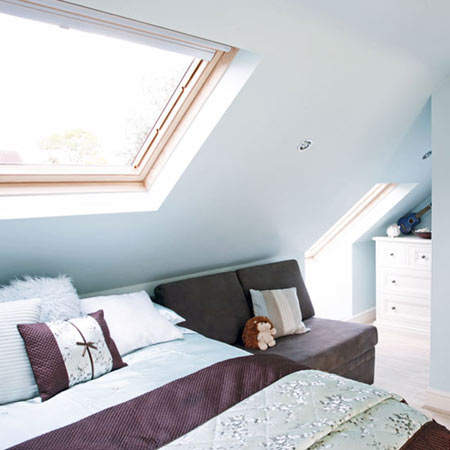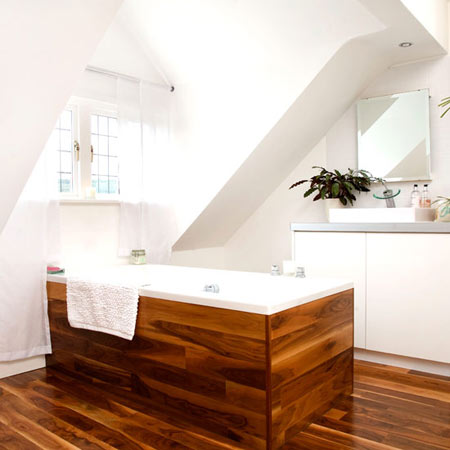 look how the wood makes this bathroom look warmer via
6. One more tip for small attic bathrooms: use mirrors to make the space look bigger.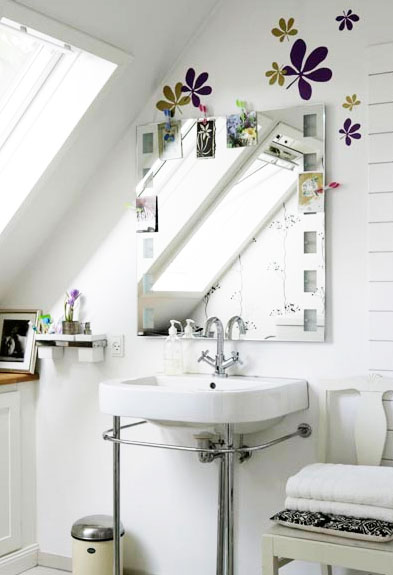 I so much hope this blog post inspired and helped you at the same time! I did my best!
What are your ides about decorating an attic room?