Hello everyone! Spring has finally settled down here, trees and flowers are blooming, so no surprise I'm in the flower-ish mood again! As I said, these days I see flowers everywhere, but this fact didn't stop me to think how to bring and incorporate the floral pattern into a home. It's definitely better and nicer to have fresh arrangements just in every corner of your home, but hey! more flowers – more romantic the atmosphere! And I always say that there are never too many flowers in a home, whether fresh or faux. So, I was ransacking today and found couple beautiful ways how to bring the florals in your space:
Wall decals – a modern way of decorating your home with flowers, without overwhelming it: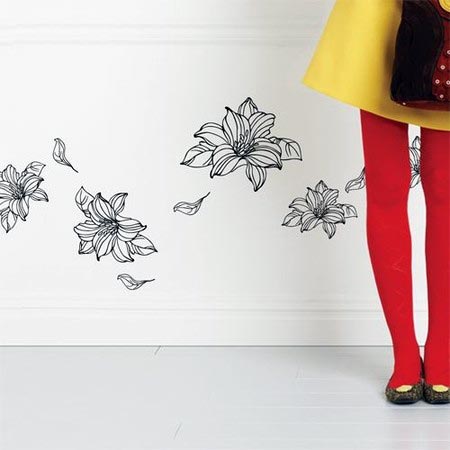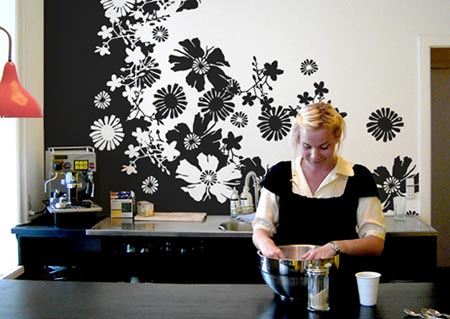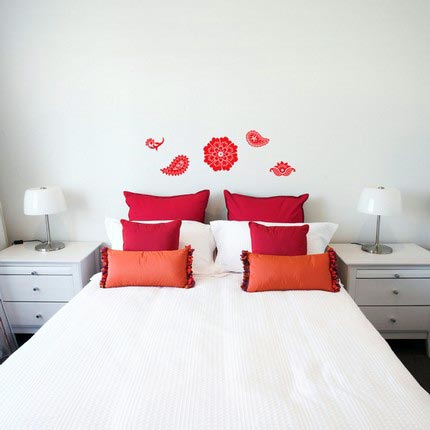 Wallpapers – the classic and well known wallpapers are now available in such a huge variety that everybody can find the perfect pattern and style. The result is adorable: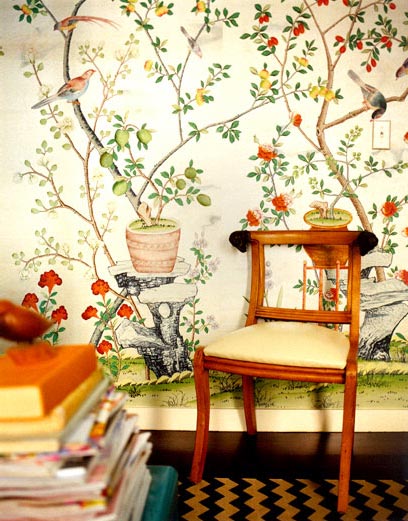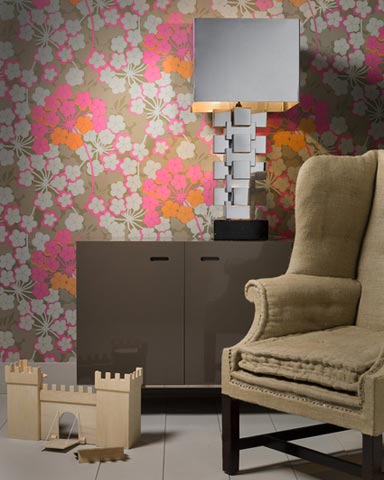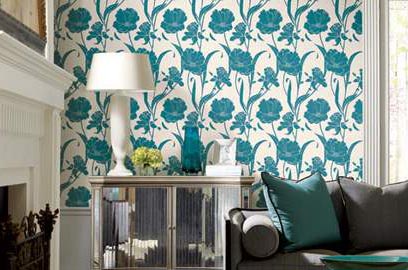 Let's get to fabrics now. What about lovely curtains with floral print for a living room? Or bedroom?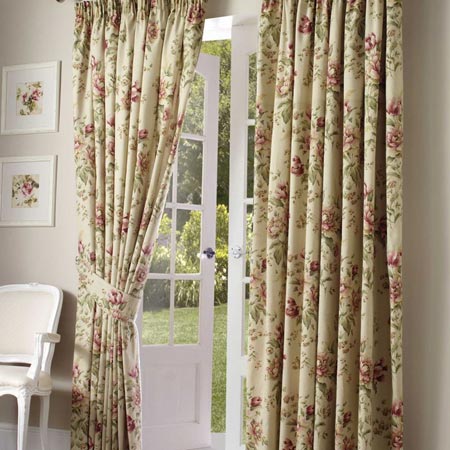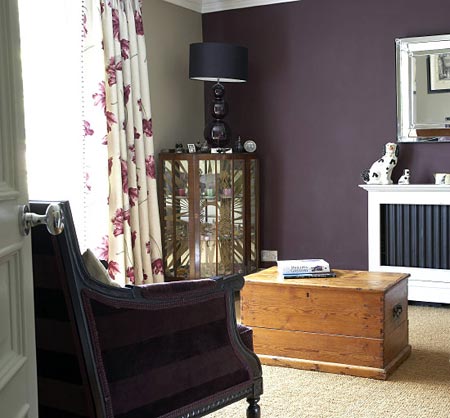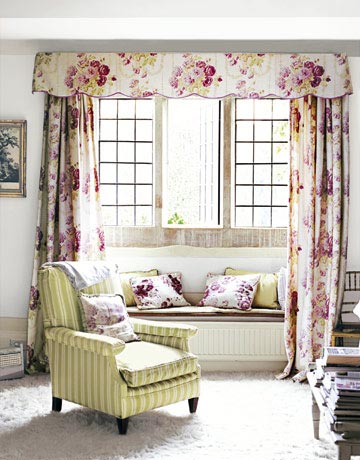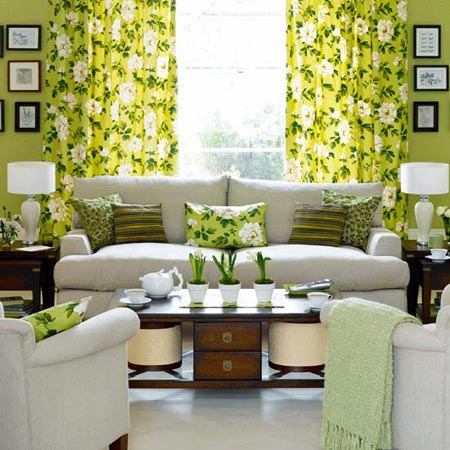 Once we started to speak about curtains, perfect it'd be to have matching floral cushions or pillows, don't you think so?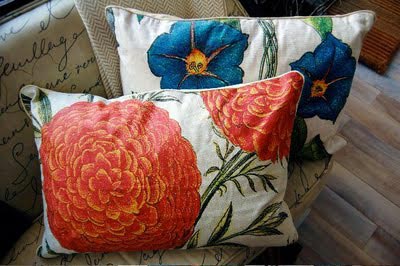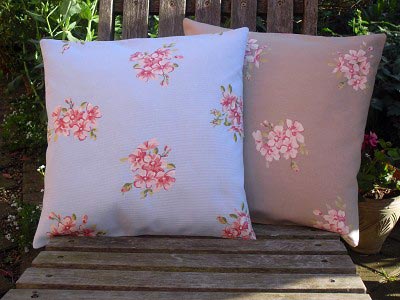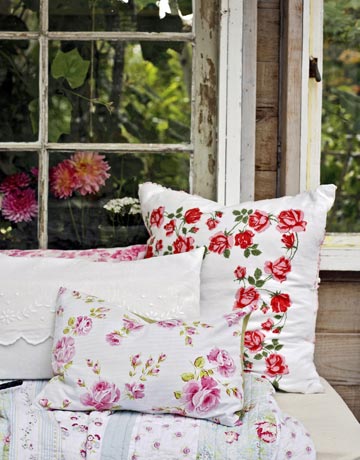 And last option how to bring florals into your home is related to bedroom – transform it in a romantic place by using floral linens, curtains and pillows altogether!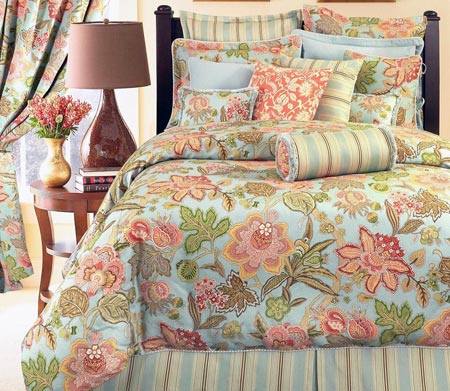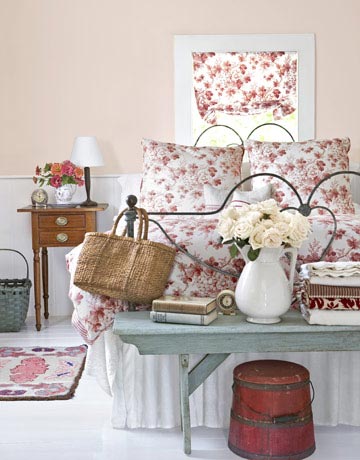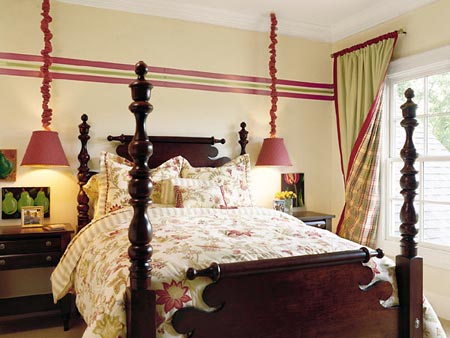 There are definitely many other ways of including in your home design floral pattern such as tablecloths, lamp shades, prints and more. It's everything up to your imagination and wish! I really hope I got to the bottom of your heart and inspired you to love florals just as I do!