I won't be surprised if you all heard last week about the newly launched beautiful magazine 1 By Fryd authored by the lovely Jeanette Lunde. Only that last week the magazine wasn't available in English, so today I thought I should say a little myself even more because I was able to read it. Jeanette definitely did a fabulous job by putting together 92 pages of beautiful pictures of things that we all love and find inspirational: design, flowers, babies & kids, food & recipes and quotes. Her magazine is a delight and so able to make somebody happy (I mean myself) – the bright colors and the adorable pictures are just what I need on a rainy day! I've chosen some images, but please make sure you download the free (!) magazine to see the rest of the beauty listed there!
P.S. I read somewhere that for this magazine Jeanette took all the pictures herself and arranged them this way. One word for this: BRAVO, Jeanette!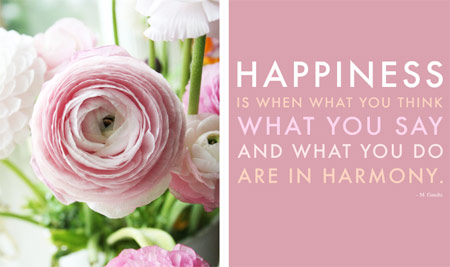 *images via 1 By Fryd magazine
I insist that you check the entire magazine, there is so much more to see there! Congratulations for Jeanette!
Please share your ideas! What do you think about an online magazine and particularly about 1 By Fryd?