Ashe+Leandro is a New York based interior design firm, having an eclectic, modern style which I'm sure is directed toward showing the owner's personality! So throughout their years of experience, they designed spaces in a colorful way as well as  more conservative ones, some of them are somber and crispy, while there are another ones very relaxed and serene. I guess that's the image of a talented designer – flexibility in creating the spaces their clients need. Their portfolio is very inspiring, you should check it out! You can find Ashe+Leandro's work on their site or blog.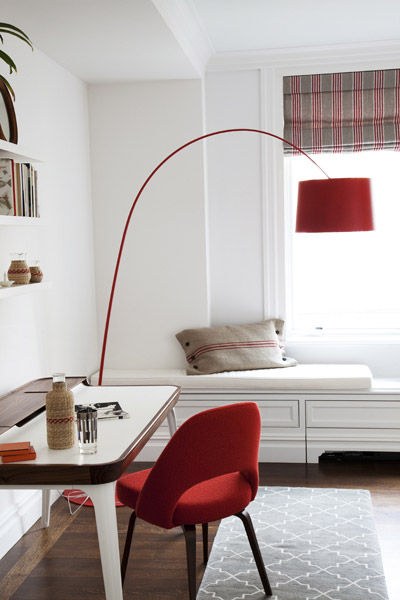 love how the red is used in this space
stylish contrast between the wallpaper and the pillows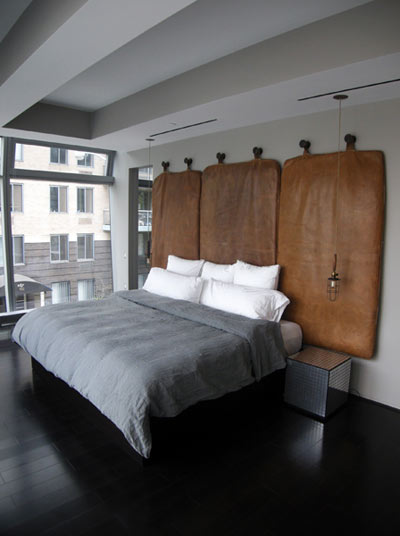 a totally masculine design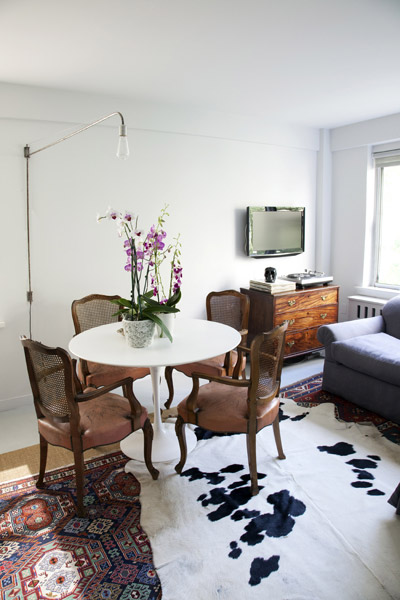 animal print rug on the oriental rug – so daring!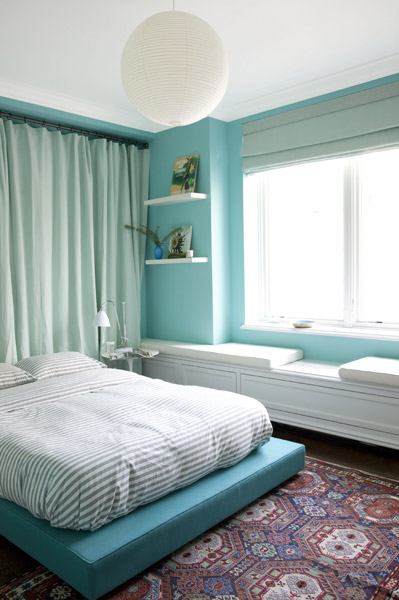 *images via Ashe+Leandro
I hope you got inspired by these designs. What do you think about the spaces and the style of Ashe+Leandro?