Over this weekend, I've got some color inspiration, it came out of the blue and guess what, these ideas I appreciate the most! So I somehow felt that I'm inspired by olive green and particularly by a warmer, little brighter shade of olive green. It shows so much style and contemporaneity, doesn't it? Also, I think this color is killer when combined with a crispy white, a bright mix with a modern twist is guaranteed! So, I created a mood board for a potential olive green living room, but I also have some inspirational pictures for you, in case you'd consider using this color for your home. Enjoy!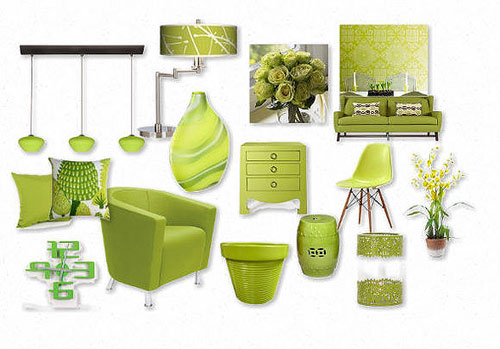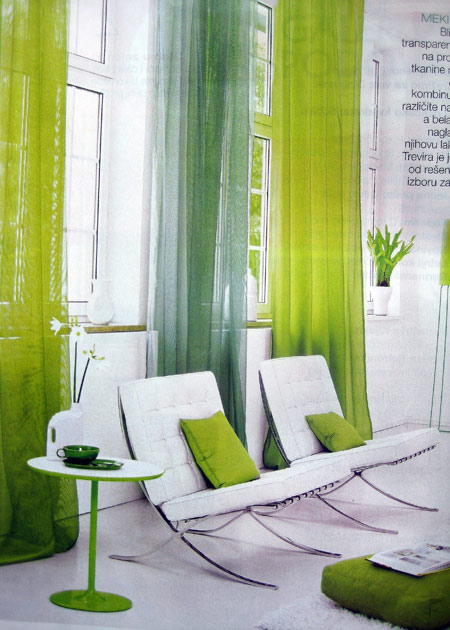 Moj Stan, July 2010, scanned by Ludmila for creamylife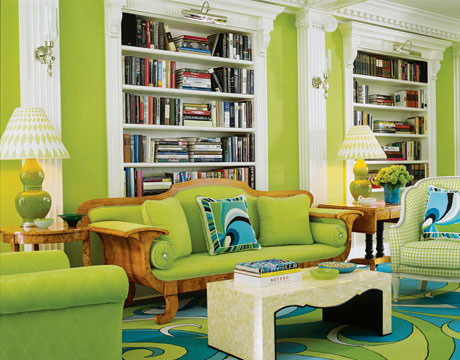 Don't you just love the look of the olive green & white? I think it's stunning!
See you tomorrow! xoxo, Ludmila
P.S. Enter my giveaway here!