Hey everyone! I must admit that I've been having my eyes on the beautiful color combination yellow & gray for quite a long time and still, never put together a color inspiration post featuring this combo. Small intro: Anna of In honor of design asked our opinion about a new header for her blog (we needed to choose one of three designs), the first design was created with yellow & gray colors and I was smitten by the simplicity and elegance of it! The muted shades of both these colors are such a well balanced mix, perfectly completing each other and creating the feeling of aesthetic charm and sense of style. Of course I voted for the first design Anna had to choose from, but I couldn't stop thinking about this combination. So yesterday I browsed all the possible sites on the Internet and I found some gorgeous rooms (and not only) decorated with yellow & gray: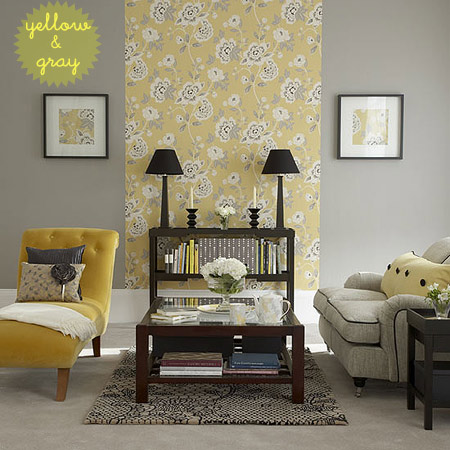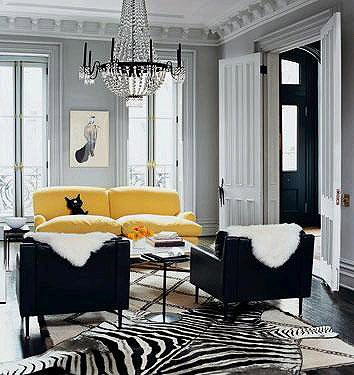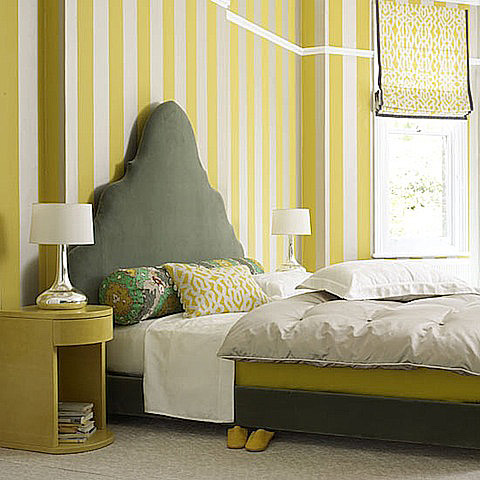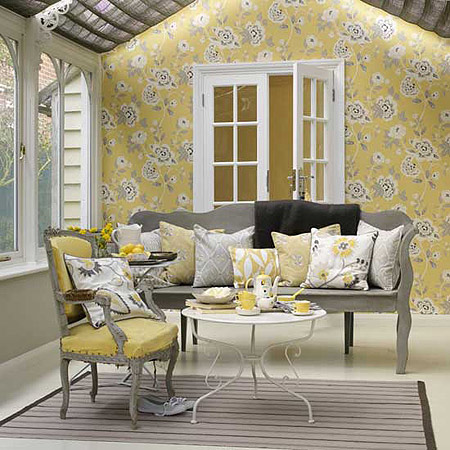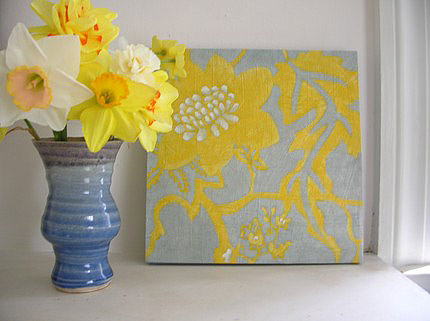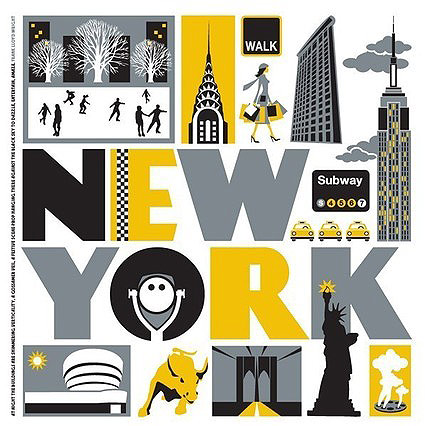 New York print via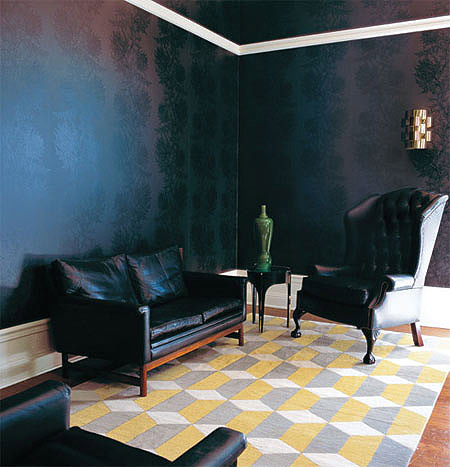 geometric rug via
Muted sounds good, but the bright tones of yellow & gray won't hurt too! Maybe even a neon yellow in a charcoal kitchen? (see below)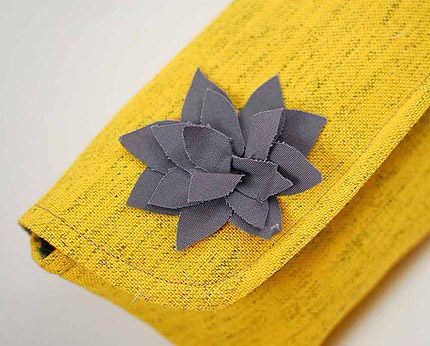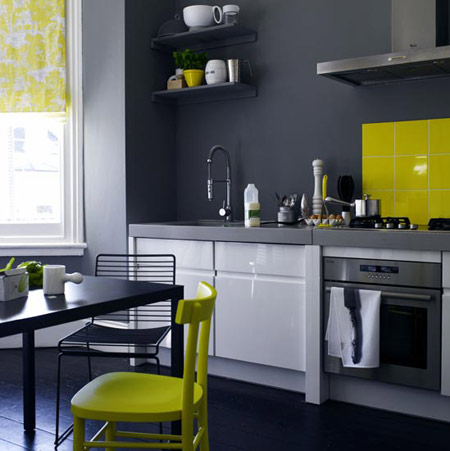 I can't stop staring at these pictures, they're so inspiring! When seeing these colors together, the ideas come floating to me and I kinda like this, although I think I might become obsessed with them.
What do you think, lovelies? Where would be the best to use this combination: a modern kitchen or a peaceful living room?