I always like to come across local brands, names, shops and so on, but being in Belgrade for one year makes it a little complicated as a lot of places and people are still unknown for me (believe me, I'm working on this). So you'll easily guess how excited I was to be introduced to Kare – a shop in Belgrade (which is a branch of a worldwide chain of shops with the same name) selling furniture and accessories to die for! Seriously, Kare is the type of place where I'd love to live (or at least to leave all my money there!). Not only they have my favorite chairs such as Butterfly, Egg and Louise chairs, the variety of colorful lamps, frames, mirrors, dressers and chandeliers is so worth your look! Kare is pure heaven, so if you're from Serbia and you need a shop which will help you a lot with decorating, then Kare is the perfect place! But if you're not from Serbia, at least enjoy some sneak peeks of Kare's inside space: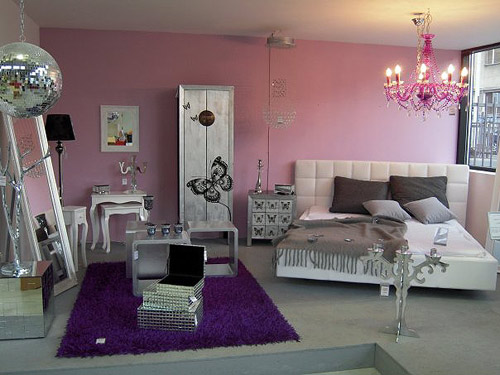 *images via Kare
I once was asked by a reader what local furniture shops I'd recommend, so Kare is definitely on the top of my list! Don't you just love these pictures? It was way too hard to narrow down my picks for this post, every single inch of Kare is amazing and drool-worthy!
What do you think about this shop? Do you feel the same like me?