Happy Monday, lovelies! How was your weekend? I hope you had a smashing one and let me just say that mine was busy and that this new week promises to be pretty exciting, which I'm wishing to you as well. And this new blogging week is starting with a tribute to chandeliers of all kind! See, the thing is that when you decide to have a chandelier in your home, it needs to be glamorous, astonishing and the image of perfection! Don't be afraid to give your room a sparkly effect, don't avoid making a chandelier a focal point as once you do it, your space will tend to shine and smitten everyone around. People might envy you for being daring and luxurious, but who cares, you're living the life your style!
A chandelier can add a stunning, dramatic feeling to your room…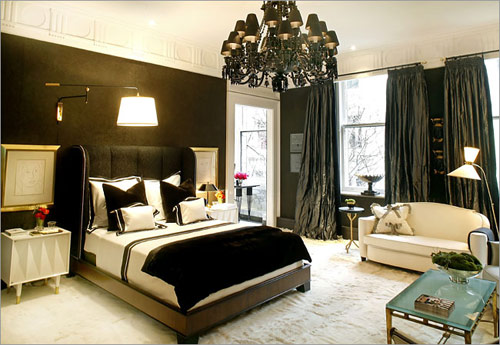 …or it can be feminine and pretty.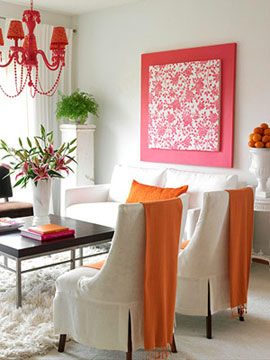 a colorful chandelier can be subtle and refined…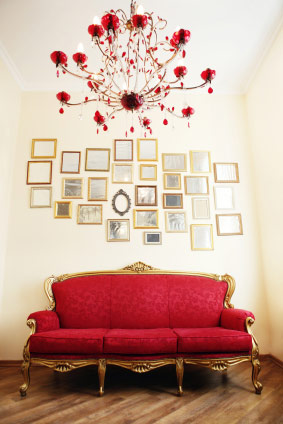 or it can be funky, bold and cheery!
however, if you're more for a modern, stylish, unusual and daring lifestyle, then this Edison chandelier will be perfect…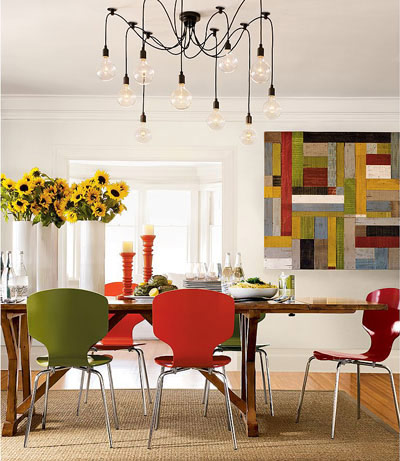 or opt for a glam one, but nautical style (definitely not an average design!)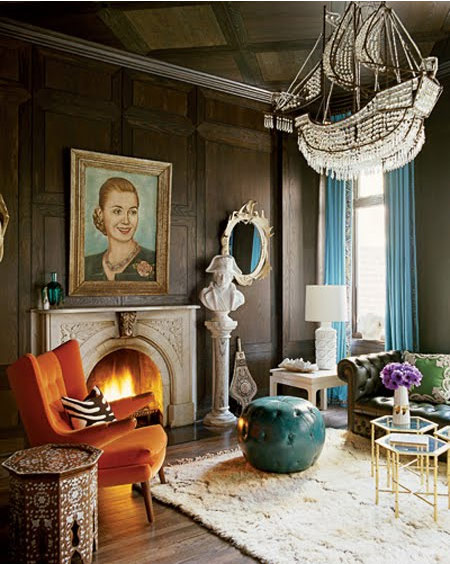 *image sources: 1, 2, 3, 4, 5, 6, 7, 8, 9, 10
A chandelier like these will take your home to another level, will unconsciously make you put on your sparkly heels and open a bottle of champagne (after all you need to live according to your home's design, no?) and do not hesitate to live big, dream high and just be you – you deserve this!