Books have always been an important part of somebody's life due to their timeless purpose. From old times people were contemplating them, treasuring  and paying respect. Nowadays their meaning didn't fade at all – we all love reading a good book, getting inspired by it and last, but definitely not least decorating with it. Those times when books were meant to help us develop culturally are gone, they now have a way wider meaning and can be of much more use! Here are a few examples of decorating with books:
1. as side table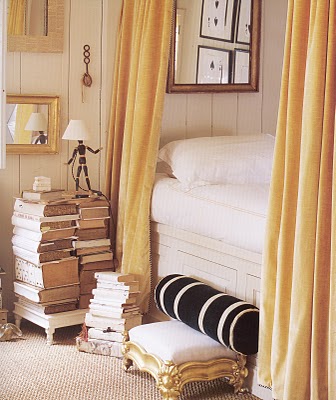 2. put a stack of books on a chair or a table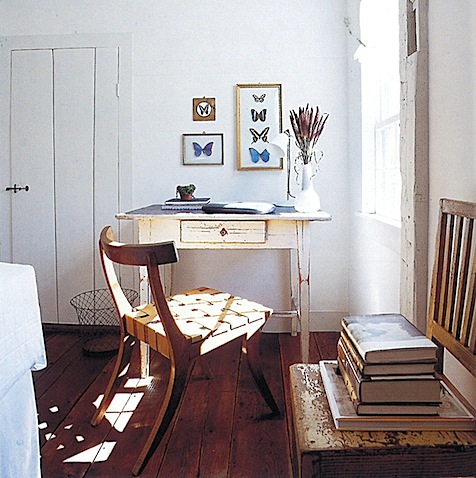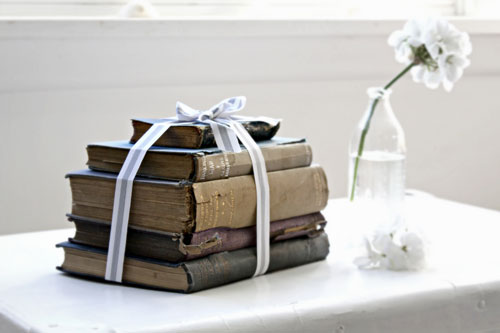 3. or on a vintage bar cart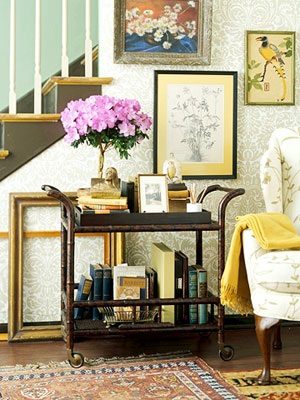 4. make some shelves out of books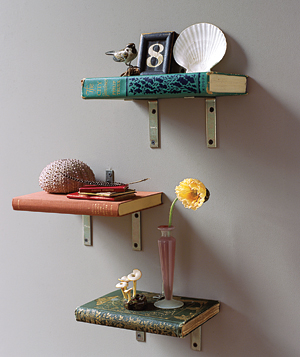 5. plant flowers. that's right! use books as flowers pots!
6. and if you want to keep books neatly organized in your library – do it in a colorful way!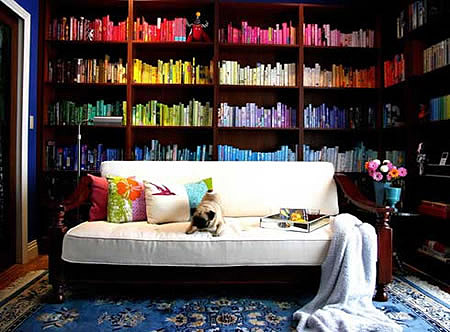 However you decide to decorate with books, be sure to make them complete your home's look and give it warmth and style!
*image sources 1, 2, 3, 4, 5, 6, 7, 8