I stumbled upon Anke's illustrations yesterday and I knew I will blog about it eventually. Well, I thought I should bring it to you asap as it's so, so gorgeous. So here I am. Without lots of teases here are the stunning illustrations by Anke Weckmann. Feel free to visit her shop here and her site here for more creativity!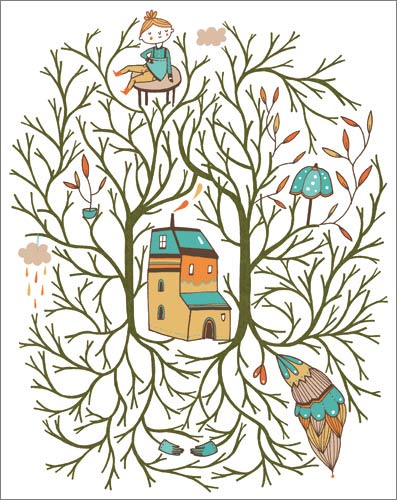 Branches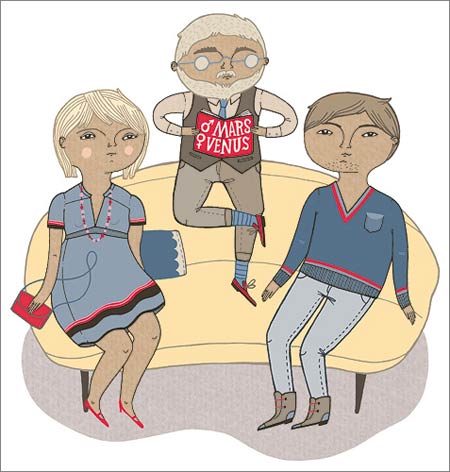 Marriage counselor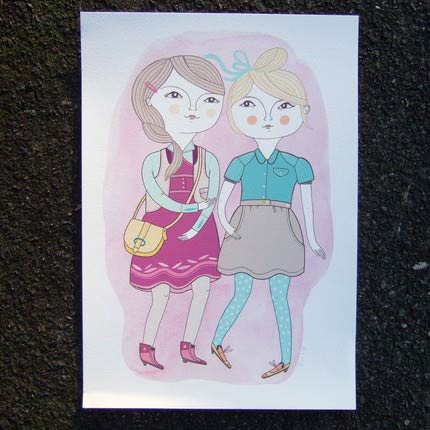 Little ladies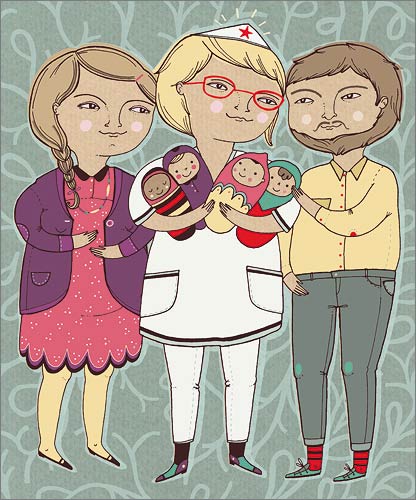 Midwife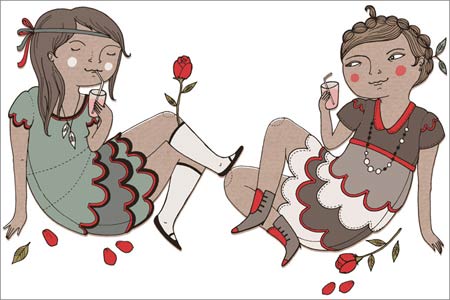 Roses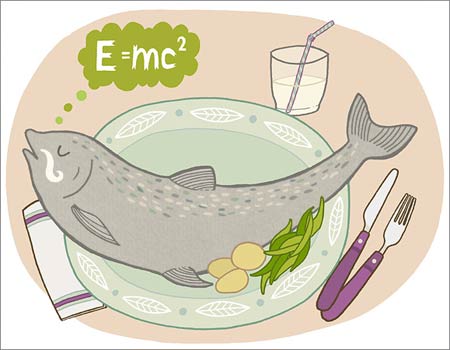 Salmon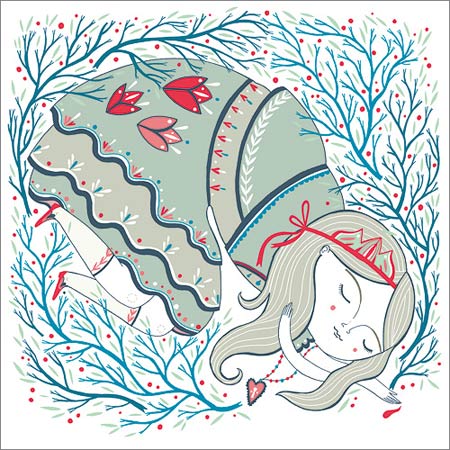 Sleeping beauty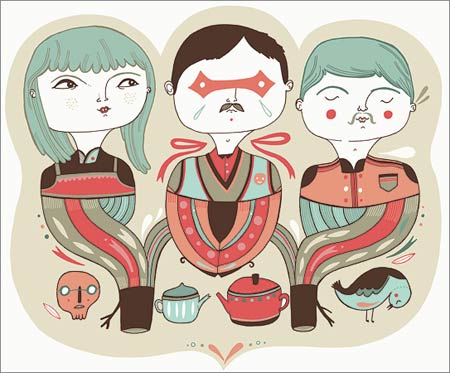 The watchers
*all images courtesy of Anke Weckmann
I just love the colors Anke is using, but what I like the most is that her illustrations bring with themselves a deep meaning and they're definitely something to think of, aren't they?
P.S. My favorite is the "little ladies" illustration. What's yours?