It's always so addictive to check the portfolios of photographers that you never heard about, but you realize that their work is spectacular and you can't stop flipping through pages of pictures, isn't it? Well, that's what happened when I stumbled upon Gemma Comas and her portfolio. The interiors she's shooting are beautiful and very inspiring. And I couldn't define her style, whether it's a romantic or playful one. However, Gemma is definitely a talented photographer and there is nothing left now than just suggest you to visit her site and blog and look through her food, still life and travel photography – you won't regret!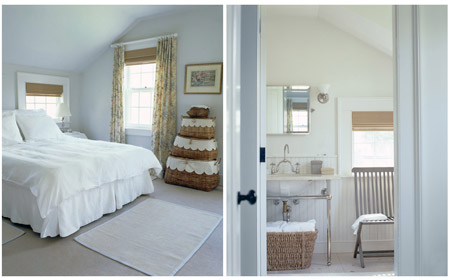 *pictures taken by Gemma Comas
LOVE the white & orange dining room and also the branches placed so nicely in those boots – I've seen this picture a thousand times in blogland and just now found out Gemma's the author – how talented is she?!
Is there any room that appeals to you the most?