As you all know today was the day when I was pinning it forward! Apparently everybody enjoyed my post which makes me absolutely happy and satisfied! So I'm still in my cozy, home-y mood today, that's why I've found a photographer whose work suits the best this mood: Judith Dekker, a Dutch freelance photographer who caught my eye with the comfy shoots and I'm sure you'll love it!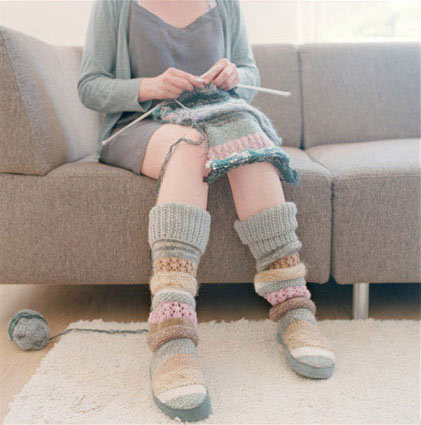 this picture was in my pinboard "what home means to me"
*pictures taken by Judith Dekker
Aren't these pictures so relaxing and and sweet? I like those knitted socks – perfect for a European winter!