Hello, friends! Yay for Friday! I'm SO happy the week is done, I think this was one of the worst weeks I've ever had, so it's weird, but I actually look forward to the next one already! Time for your daily bit of creamylife inspiration now and what is a better treat than words? I love textual prints, which say wise words, motivating quotes or simply carry warm memories with them! That's why when Lisa, artist behind More Than Words, contacted me to suggest taking a look at her work, I instantly said yes and was enamored with every single design! Lisa works with canvas, acrylic paint, framed prints and she's even doing customized designs, which means she can transform into art just everything you'd like!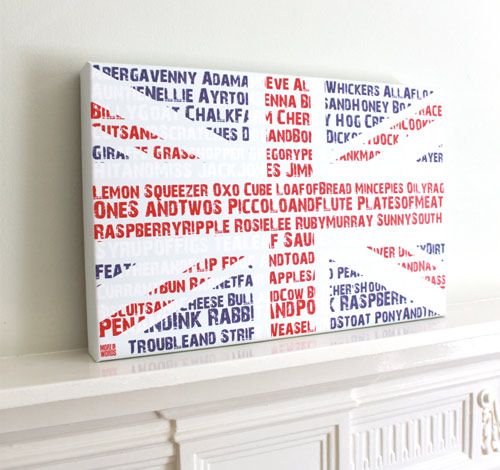 Lisa creates birthday celebrations (both for boys and girls, with appropriate colors), wedding and anniversary announcements, quotes and poetry and so much more!
Besides these fabulous framed prints and canvas, Lisa can put in a frame absolutely everything your heart may desire: memories (my favorite design!), places you've visited or are yet to be visited, poetry and the list can go on and on!
*images via More Than Words
Wouldn't it be a personalized canvas with some meaningful dates or names on it such a great present? I'd definitely love a present like this, to have it in my life always and warm my heart whenever I look at it! Oh I'm such a sucker for art work! If it would be to choose a print from above, what would it be?
P.S. Visit Lisa's site for more designs and her blog for even more eye-candy!