Hello, my lovelies! I missed you so SO much, I've been visiting my parents the time I was away, so thank you for understanding the lack of posts (I was offline for the entire time, but not because of Internet connection – I decided to disconnect for awhile and get some rest). Now I'm back and cannot wait to get back to my little routine (who would've thought I'd like my routine, right?). Unfortunately I didn't take any pics in my home country, but today the husband and I had a little trip and visited Novi Sad, a beautiful city in Serbia and I did take pictures that I'd like to share with you. The architecture I've seen today was beyond amazing and if you know what is Novi Sad all about, you know that this is a peaceful, old town, with tiny streets which feel untouched time-wise. All in all, a place you must visit if you happen to be in Serbia!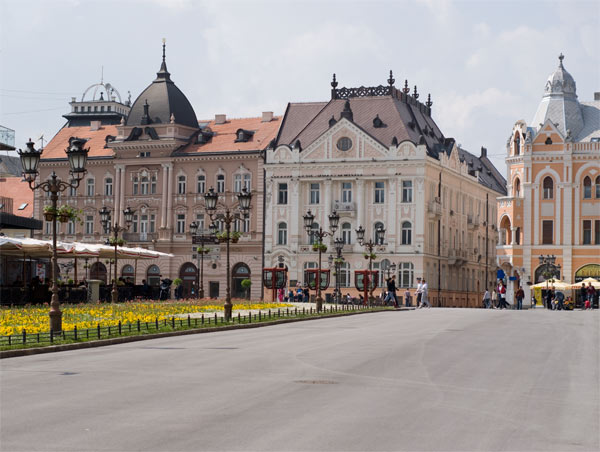 downtown of the gorgeous Novi Sad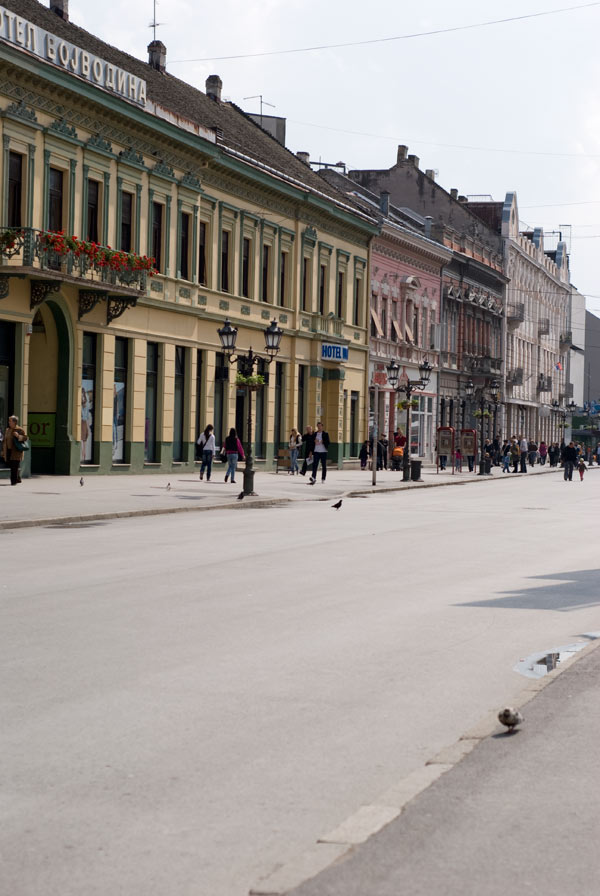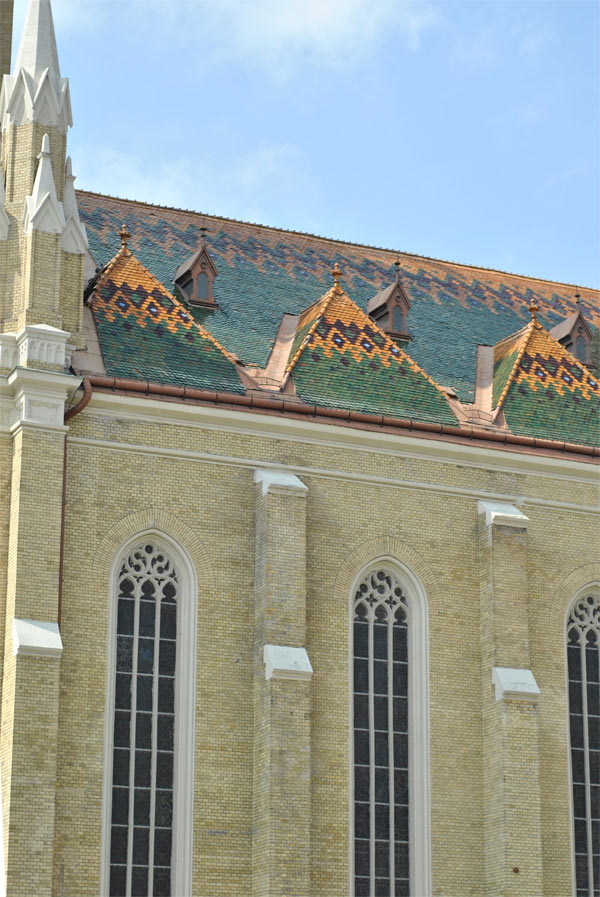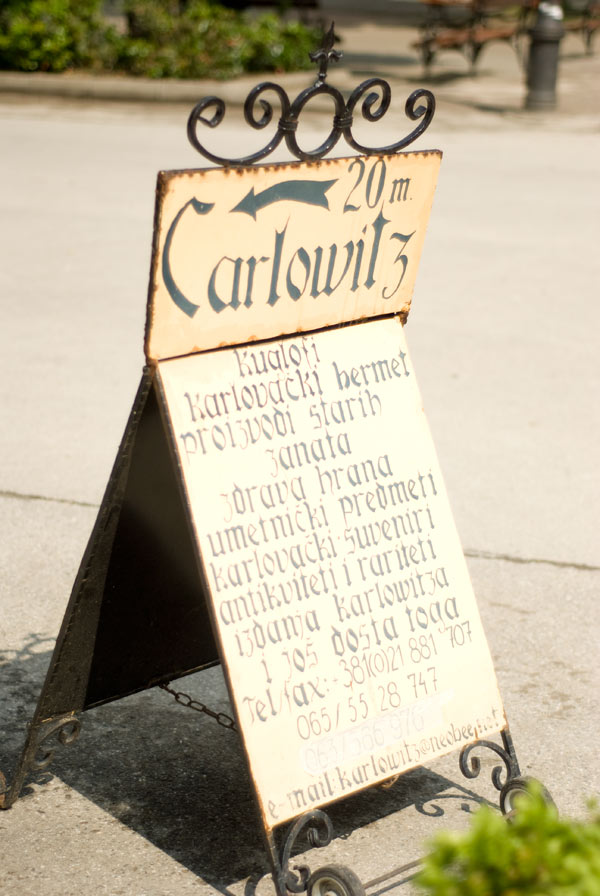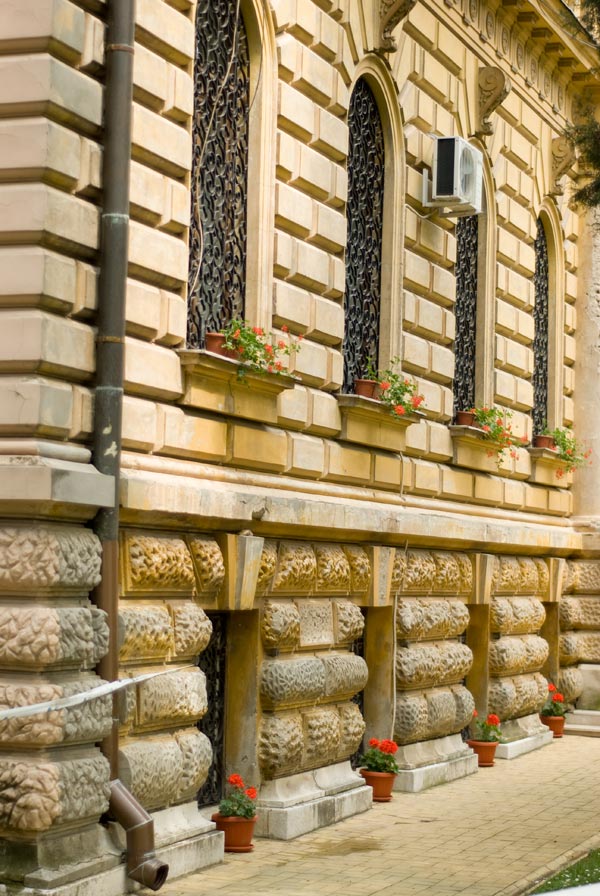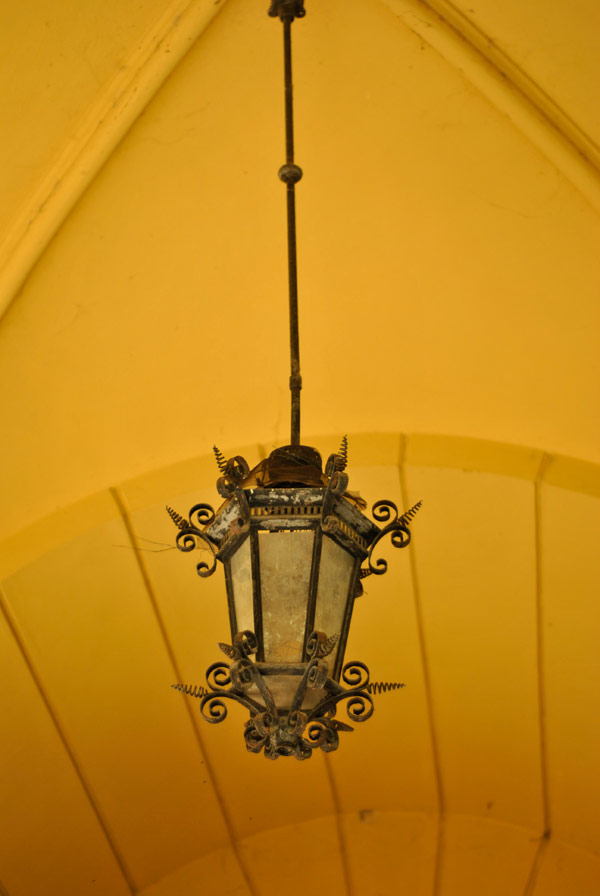 We visited castles, monasteries and a fortress and believe me the trip was unforgettable, I totally recommend visiting that part of Serbia, I know I'm going back!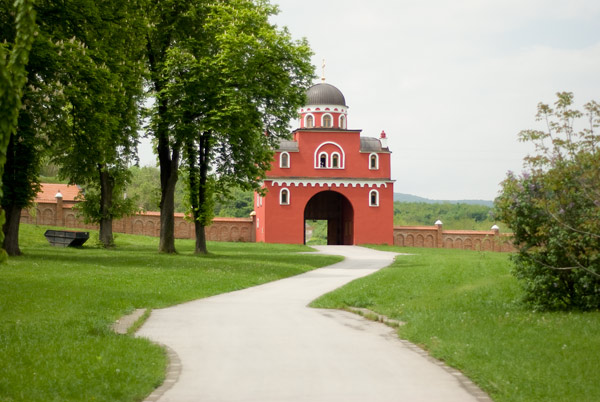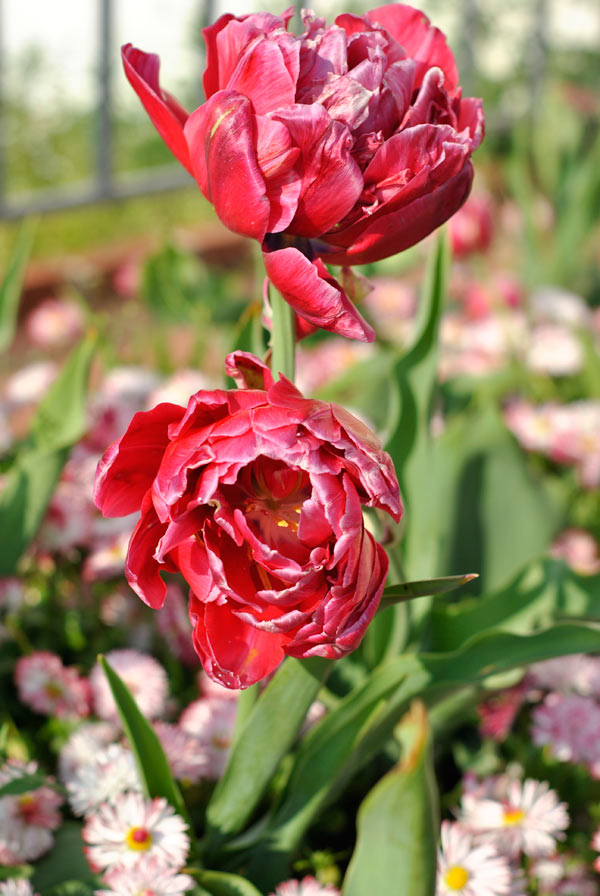 And of course I needed to take pictures of flowers during our trip! Just look at these tulips – pure gorgeousness!
I hope you're all doing great, see you tomorrow with new (regular) posts :). xo
*pictures taken by Ludmila for creamylife