Happy Monday, everyone! Hope your weekend was fantastic and that you're ready to embrace with a smile on your face a new week! I'll be starting a new blogging week on creamylife with another Serbian Made feature. Perhaps you remember when last week I tweeted about meeting a sweet lady, owner of the 1st vintage shop in Belgrade. So, please enter now Jane Doe Vintage Shop and its owner Bojana – a twenty-something lady, in love with all things vintage, working hard to make her dreams come true! I chatted with her for some time last week and I must say, she's so worth admiration! At a young age, Bojana has her own vintage shop running for a year and half now, she's traveled throughout Europe and she now has business partners in England, Portugal, Israel, France and other countries. Doesn't this sound impressive?!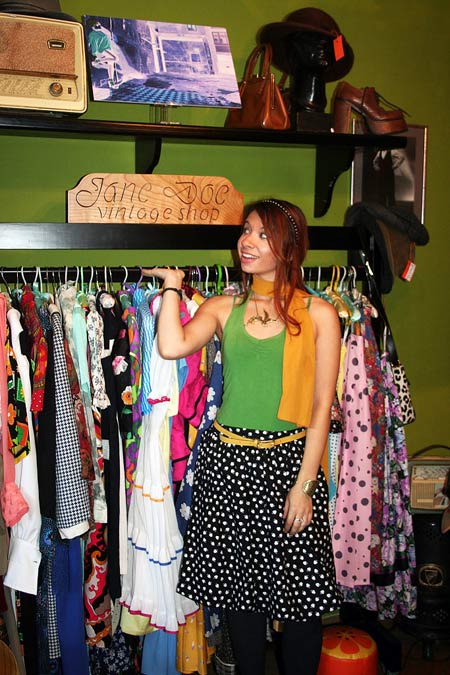 Bojana – owner of Jane Doe Vintage Shop
Now the question why Jane Doe? Bojana told me her idea – every piece of clothing has the Jane Doe label (remember the story of John Doe/Jane Doe – persons whose identities are unknown), so after somebody purchases the piece of clothing, the label is removed and it now has an owner. Pretty catchy!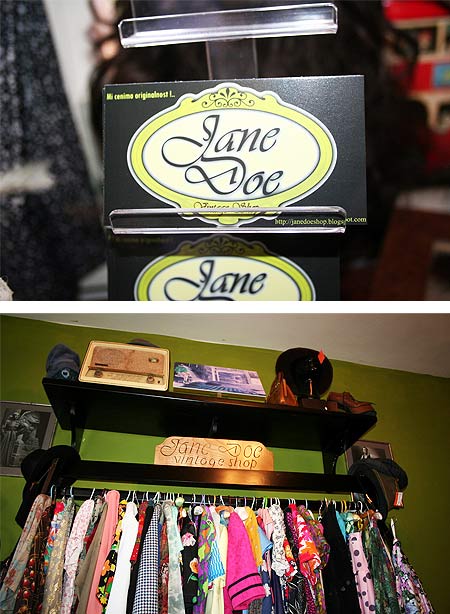 Bojana loved vintage long before she decided to run her own vintage shop and guess what, her motivation to start the shop was a pair of shoes! Whenever she was looking at them, she knew she must follow her dream and open the shop, so those shoes were the kick off of Bojana's little nook where she devotes herself to indulge the loyal customers who are coming there over and over again! Of course, these days the shoes aren't for sale, they're carrying big emotional importance and will always be more loved than everything the rest!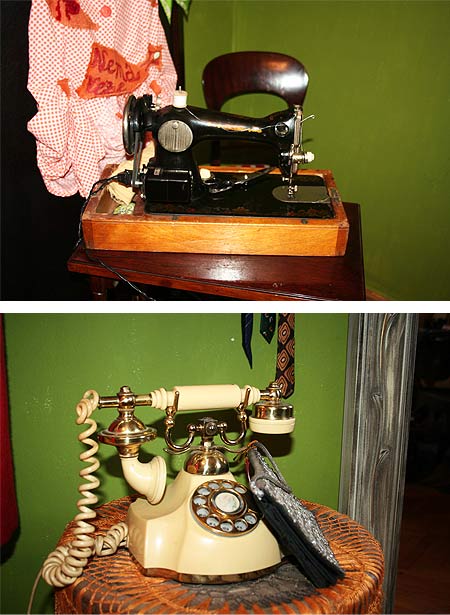 Besides clothes, Bojana is also selling vintage accessories and decorations. So in Jane Doe Vintage Shop you'll find beautiful dresses, skirts, shoes, blouses and much more, as well as jewelry, headbands, the fantastic phone from above and of course other wonderful vintage pieces!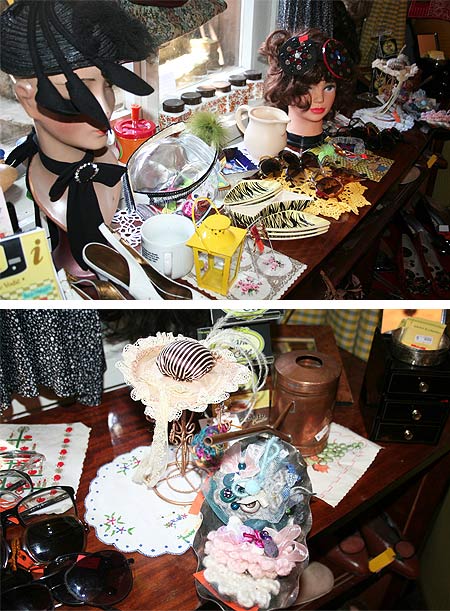 And although Bojana is the owner of a vintage shop, she's more of a girl who'll wear today a completely vintage outfit and tomorrow a modern street style or simply tee and jeans, but one thing is clear – her favorite colors are yellow, green and black and she'll always have on her these colors!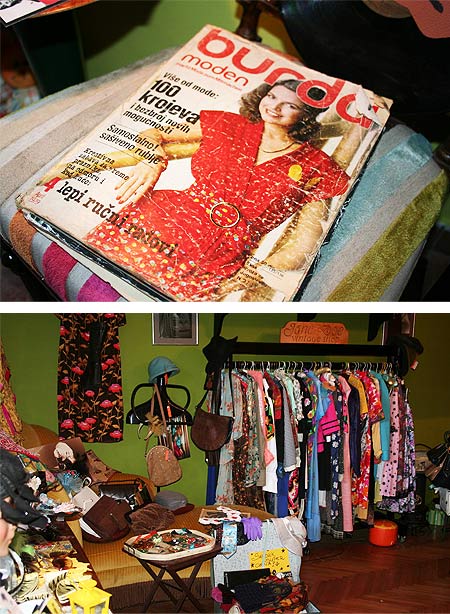 Bojana's wish is to open one day a bigger vintage shop + a photography studio, as she studied photography, so now besides being a vintage lover, she's a quite talented photographer and I couldn't be more thrilled (as you may have noticed, vintage and photography are my two weak spots).
the dress from the left was probably my favorite piece – isn't it gorgeous?!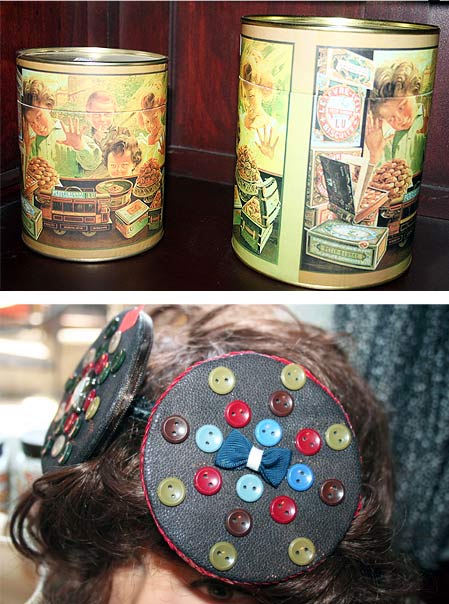 *pictures taken by Bojana of Jane Doe Vintage Shop & Ludmila for creamylife
If you're local, you should definitely visit Jane Doe Vintage Shop! Not only it's a cozy, cute place, where you feel like at home (seriously, I mean it!), it's full with stuff I'm sure you'll adore and as Bojana said, it's so not enough to go there only once, simply because there are so many things and to see everything, you'll need to go back!
I hope you enjoyed this little tour of Jane Doe vintage shop! Many thanks to Bojana for taking the time to answer my questions and to tell me more about her shop! I do believe you'll visit her and when you do so – say 'hi' for me :)