Hello, friends! It's finally Friday and I cannot tell you how happy I am. If you're wondering how am I, know that I'm still sick, so nothing too exciting happened this week. Photo shoots for my street style blog, editing pictures, getting inspired by the lovely weather and trying to get rid of my cold – that's what I've been doing the entire week. But enough about me, tell me how are you? Would love to know how was your week!
Wanted to wish you a happy weekend now, hope you have a fabulous weather, perfect for some outdoor fun! And I leave you with some pictures of Belgrade I took today, just to prove you how marvelous the city is when fall steps in with all its blissful colors and romantic atmosphere!
Have a great weekend, lovelies!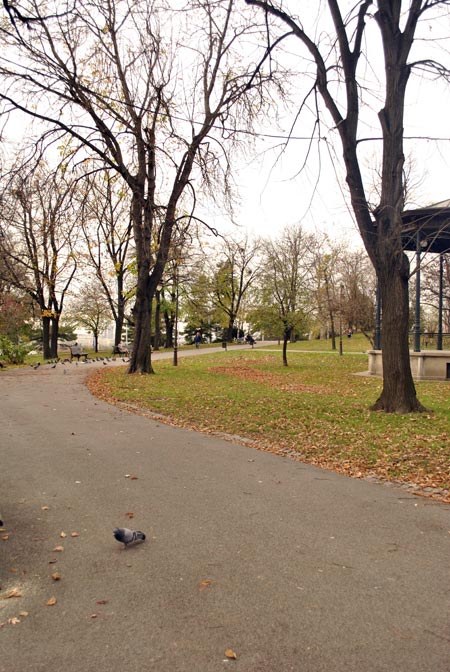 (continue reading)